Help

Me
What equipment do I need to use PrintWrapp.com?
Our special Design Tool© has been created to work running the latest versions of Chrome, Safari, Firefox, Edge & UC Browser on a Mac or PC Desktop/Laptop computer and iOS (11.4.1 & above) & Android Tablets only.

The output? High Quality setting, with maximum bleed on your printer using minimum 80 gsm paper.
Don't have access to a printer? Once Downloaded you can also use your PDF multiple times and print from anywhere, including photocopy shops or print houses locally to you.
You will need to have installed software which can open & read PDFs. For more information please visit https://get.adobe.com/uk/reader.
What format & resolution should I use to upload on my Wrapping paper?
We suggest the following:
Make sure your image is of high resolution. We recommend all images be 300dpi and no less than 1000 Pixels in height or width. Most digital cameras will be adequate, however images saved from 3rd party websites can be too small or an incompatible file format.
Is your photo a .jpg file format? If not then we recommend you open it in the standard picture viewing software on your computer (PC users choose 'Windows Picture & Fax Viewer', Mac users choose 'Preview') and Save/Export it again in the correct format and resolution.
After trying our previous steps and continue to experience difficulties please contact our Customer Service team below and we will be happy to help.
How many Designs can I save within my Profile area?
Currently we allow up to 12 editable designs to be stored within your 'My Designs' area.
Once you are happy with your design(s), we recommend you Pay for and Download them which will make space for more designs you wish to create.
Can I design & share this for someone else?
If you would like to design and send your design to someone else you will be able to once you Pay & Download your design.
How do I use a Promotional Code?
All promotional codes need to be entered in the box at the payment screen and the relevant discount will be applied to your order. Please note that only one Promotional code can be used per order and Promotional codes cannot be used in conjunction with other offers. If for some reason your code doesn't work, please check the expiry date. If it is still valid then contact our Customer Service team who will be happy to assist.
I've noticed a mistake, can I change or cancel my order?
Unfortunately not, so please read our prompts and check your work before submitting, as your design is instantly generated upon submitting your order.
I would like to submit my Design to Inspire Me section
If you have selected to submit your Design to our Inspire me section, our team will review your design and if it is unique and follows our T&C's we will credit a ⭐ to your Profile. Please note this can take unto 72 hours for approval. We will only notify you if your image is approved.
How do I earn Credits with Printwrapp.com?
You can earn Credits three-ways by collecting five 's.
1. Earn a by making a Purchase without using any Coupon codes.
2. Submitting your own original Design to the Inspire Me section (and if it meets our T&C's) and get's approved by us you will be rewarded a .
3. Refer a friend to Register and when they decide to make their first purchase you will receive a !
Collect five 's and your will receive a Credit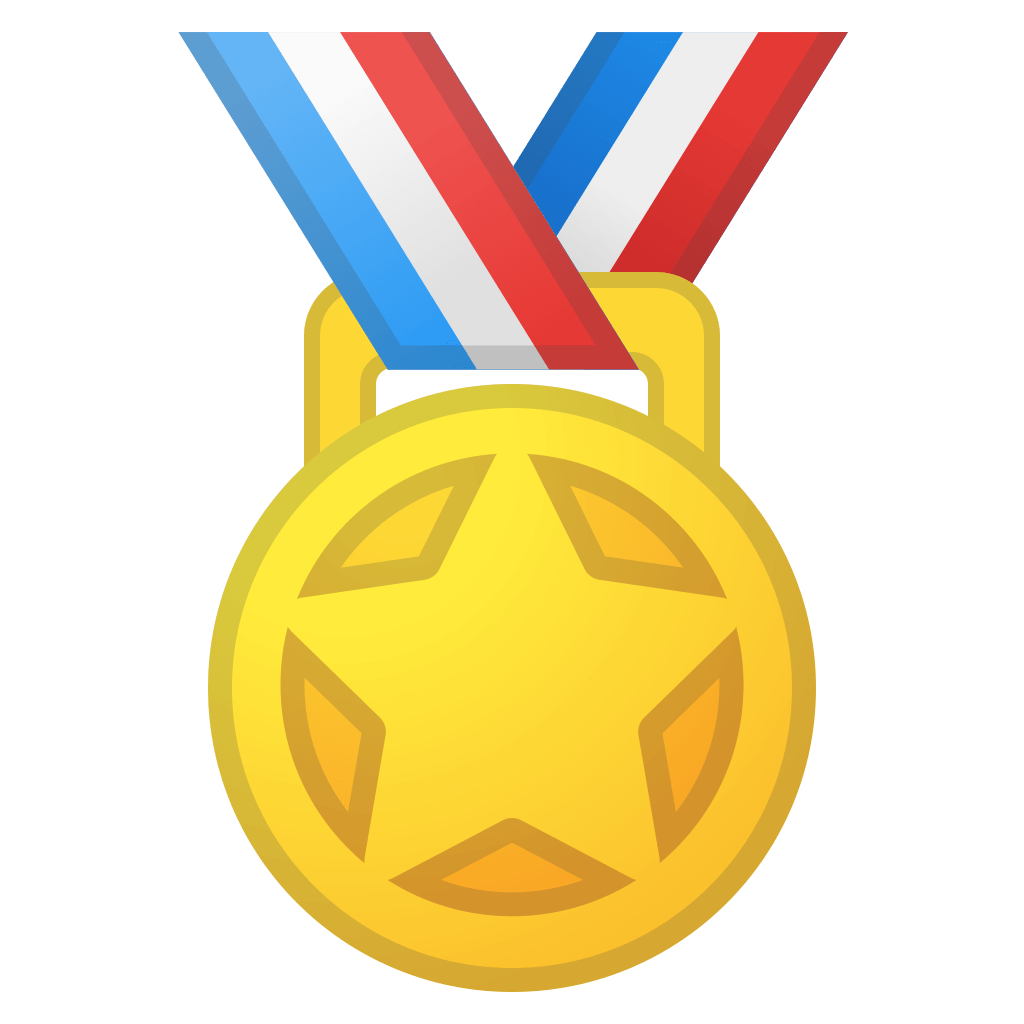 to use against your next Design download!
How many A4 pages will I need to print-out?
Use this handy calculator tool to work out how many sheets of A4 print-outs you require. Measure your Gift that you're wrapping by its (length, width & height) in CM's.
Measure the longest side of the package
Measure the width of the package
Measure the height of the package
Useful Printing Tips
To get the best out of your design please download our handy-tips here.
Contact

Us

Can't find your answer in our FAQ's above?

Then submit your question below, and one of our team will respond within 24 hours during a working week.